Vertical Marble Name Cards – ID44
Must have a working knowledge of Photoshop in order to use the templates.
————————-
What's Included in the Zip:
————————-
3 PSD Files (Photoshop Files)
1 Text File
Specifications:
————————-
Double Sided Business Card
Easy to change text and fonts.
You can edit the colors in this template. Please right click on the layer, choose Blending Options> Color Overlay > and choose the color you want to change
————————-
Organized Layers
3.75×2.25 Inches Size (bleed 0.25)
300 DPI
CMYK
Print Ready
————————-
If you don't know how to edit psd file , please buy the add on $5 http://www.aiwsolutions.net/shop/templates/add-text-to-name-card-template/ and send me the text, logo, images for your name card.I will add the text and images to template for you. You will receive PSD, JPEG Hires files, all set at 300 dpi. All you have to do is send the file to the local printer and they can help you to print your name cards.
—————————
*PLEASE NOTE: the listing is for a design template, not the physical business cards*
What is Business Card?
Business card contains information about you or your company . A business card typically includes the your Name and/or your Business Name, Job Title or some other descriptive text to indicate what you do if it's not obvious from the business name, phone, fax, email, web page, mailing address, street address. Now you may include social media addresses such as Facebook, LinkedIn and Twitter… to your Business Card
This Tutorial will show you how to edit business card template by using photoshop.
Select the Move Tool (v) you get a couple of options at the top: Auto Select:"Layer" and "Group". Please choose "Layer".Ticking Auto-Select lets you select any layer by directly clicking on them.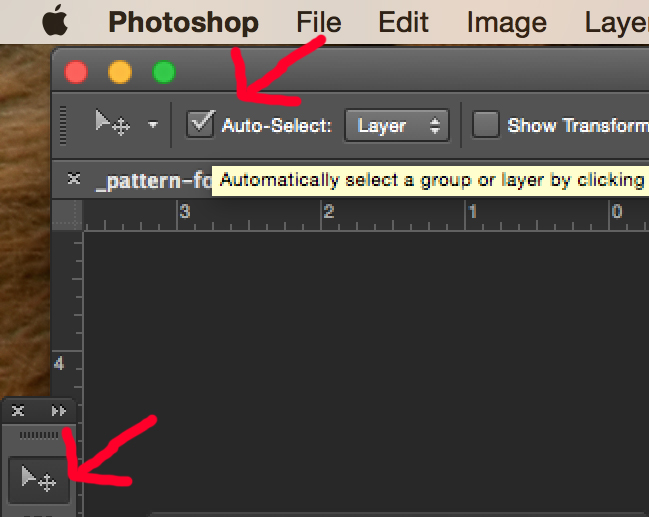 ---