Menu Designs and custom menu design, we provide much more than just menu design!
aiwsolutions.net offers unique  Menu Designs and custom menu for restaurants, bars, hotels and resorts, nightclubs and other industries.
Video tutorial for Photoshop user
Select the Move Tool (v) you get a couple of options at the top: Auto Select:"Layer" and "Group". Please choose "Layer".Ticking Auto-Select lets you select any layer by directly clicking on them.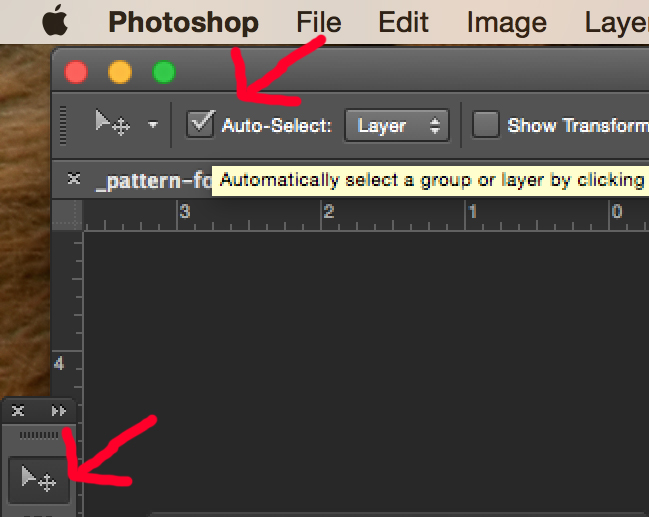 Video tutorial for Indesign user
Video tutorial for Word user
HOW TO MAKE FULL BLEED AND SAVE A WORD DOCUMENT AS A PDF
How to make full bleed and save a Word document as a PDF and reduce file size