Food Menu – id26
This is an editable template so you can use it again and again as your Food Menu change
Check out tutorial link : http://blog.aiwsolutions.net/2017/02/14/how-to-edit-restaurant-menu-id26/
What's Included in the Zip:
————————-
1 Indesign Template with 9 A4 pages
1 Photoshop Template with 9 A4 pages in one file
1 Text File (Font download, please download fonts before open the files)
Very simple to customise, Easy to change the text , fonts, colours…
————————-
size: A4
————————-
Must have a working knowledge of Indesign or PHOTOSHOP in order to use these templates.
HOW TO CHANGE DOCUMENT SIZE IN PHOTOSHOP: http://blog.aiwsolutions.net/2017/08/03/how-to-change-document-size-in-photoshop/


Please feel free to contact me if you would like to change the size of template or have any questions
—————————
Want to have unique and custom menu design, please contact me!
Category: Food Menu/ Restaurant Menu
Tags: american menu restaurant, Cafe Menus, Cocktail Menu, Design & Templates Graphic Design Store Graphics, diy menu, diy menu for your restaurant, drink menu template, Family Restaurant Menu, Fine Dining Menus, food and dink menu template, Food Menu, Food Menu bar, French menu restaurant, French Menus, graphic design, Italian Menus, Kids' Menus, Menu bar, Menu Drink, menu ms word, menu Restaurant, menu template, Menu Templates, Restaurant Menu, restaurant menu template, Simple Menus, Sports Bar Menus, Takeout Menus, Wedding Menu, Wine List
Menu Designs and custom menu design, we provide much more than just menu design!
aiwsolutions.net offers unique  Menu Designs and custom menu for restaurants, bars, hotels and resorts, nightclubs and other industries.
Video tutorial for Photoshop user
Select the Move Tool (v) you get a couple of options at the top: Auto Select:"Layer" and "Group". Please choose "Layer".Ticking Auto-Select lets you select any layer by directly clicking on them.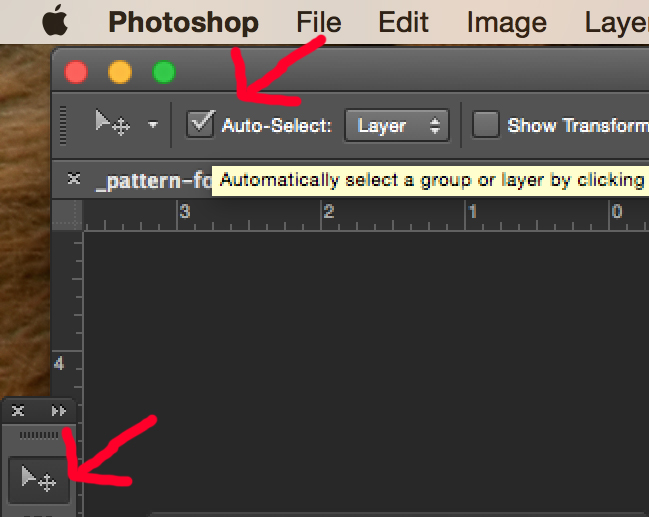 Video tutorial for Indesign user
---