Beard Oil Label ID27
Must have a working knowledge of Photoshop in order to use these templates.
Video – How to edit the Photoshop template http://blog.aiwsolutions.net/2017/05/02/how-to-edit-label-template/
————————-
– You can edit the colors in this template. Please right click on the layer, choose Blending Options> Color Overlay > and choose the colour you want to change
– You change the size of template. Photoshop> Choose Image →Canvas Size → Enter new values in the Width and Height text boxes.
– You can change images, delete or add images, change fonts and colour same as your brand colour.
What's Included in the Zip:
————————-
2 ROUND LABEL PHOTOSHOP FILE ( size: 3.127 in)
1 Text File (Font download)
————————-
Organized Layers
300 DPI
CMYK
Print Ready
————————-
Please let me know if you have any question.
CHECK OUT MY CUSTOM LABELS DESIGN SERVICE
Custom Label Design
Select the Move Tool (v) you get a couple of options at the top: Auto Select:"Layer" and "Group". Please choose "Layer".Ticking Auto-Select lets you select any layer by directly clicking on them.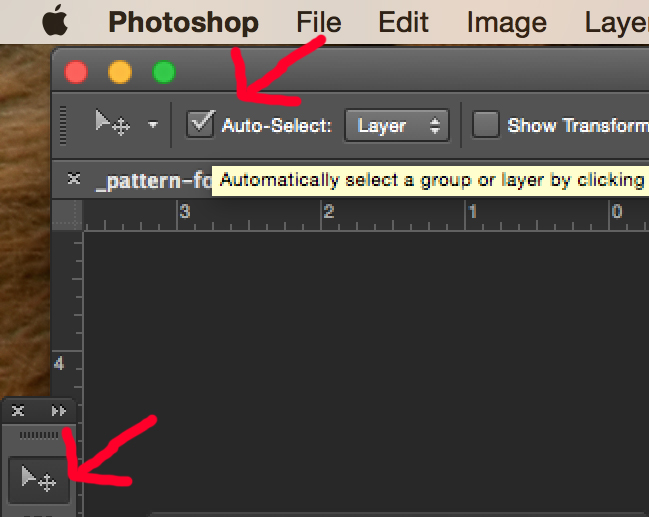 See more Label templates Bottle Labels at http://www.aiwsolutions.net/product-category/label-template/
Custom Label design http://www.aiwsolutions.net/shop/templates/custom-label-design/
#Candle Labels, #CD Label, Cigar Labels,Full Sheet Labels,Half Sheet Labels,Inkjet Labels, Integrated Forms, Laser Labels, Lip Balm Labels,Mailing Labels,Oval Labels,Rectangular Labels,Round Labels, Scale Labels, Shipping Labels, Sticker Paper, Thermal Roll Labels, USPS Labels, Water Bottle Labels
---