Editable stylish Thank You Cards, Chic Thank You Cards Pack, Customised Party Thank You, Folded Thank You, Postcard, Luxurious Thank You Cards,Thank You Cards, Thank You Card, Floral Thank You Cards, Wedding Thank You Card Sets, Wedding Thank You, Spring Gold Foil Thank You Cards, thank you for your order card.
FOR PHOTOSHOP TEMPLATE USER
see all thank you card templates at this link https://aiwsolutions.net/product-category/templates/thank-you-cards/
Select the Move Tool (v) you get a couple of options at the top: Auto Select:"Layer" and "Group". Please choose "Layer".Ticking Auto-Select lets you select any layer by directly clicking on them.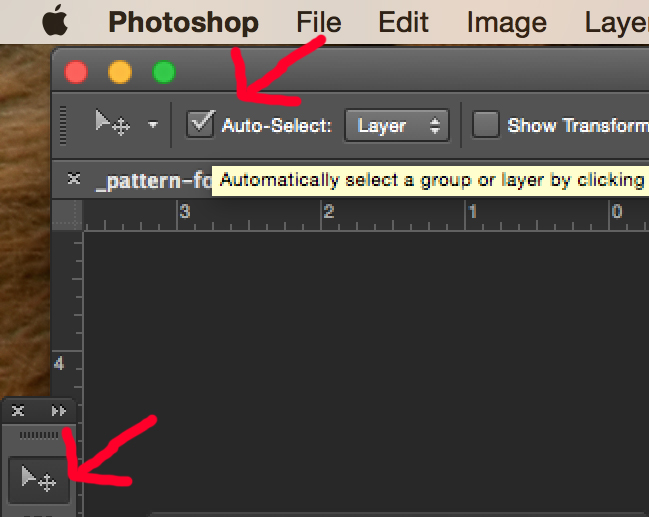 FOR WORD TEMPLATE USER

Note:  How to make a full bleed PDF from Word
Select File > Page Setup
In the Paper Size dropdown menu, chose Manage Custom Sizes
Click on the "+" sign and type a descriptive name, like "Edge to edge"
Under Non-Printable Area, choose User Defined
Enter zero for all margin values